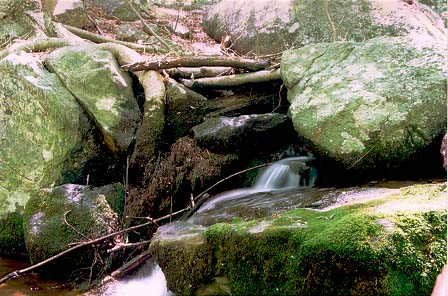 Merci d'avoir visiter ce site. Aimant de la nature et specialiste dans ce domaine, Norm Price peut repondre a toute question concernant ce site.
Thank you for visiting this site. Nature lover and a specialist by trade, Norm Price can answer any questions concerning this site.
info@bottlecaplure.com
Vote for me in P&S Fishing Tackle - Pennsylvania based retail and wholesale fishing tackle supplier. More than 5,000 items of fishing tackle available to order from Balzer catalog.